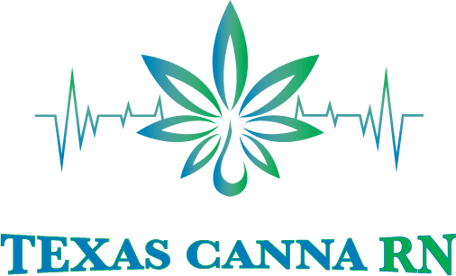 Texas Canna RN respects the privacy of our users. Earning your trust starts with a commitment to privacy and security.
We know you expect convenience, security, and privacy from your online experiences. Texas Canna RN does not obtain or sell your personal information. We share your order information with our payment gateway partner, Authorize.net, which adheres to strict privacy policies. (For more information, see the
security
section.)
We only use personal information for defined, appropriate purposes. Our payment gateway is used for secure electronic payments, payment authentication, fraud management and data processing services. We adhere to the highest legal standards to operate and understand we must fully comply with PCI compliance guidelines.
If you do not agree with the terms of this privacy policy, please do not access the site. We reserve the right to make changes to this Privacy Policy at any time and for any reason. We will alert you about any changes by updating the "Last Updated" date of this Privacy Policy. Any changes or modifications will be effective immediately upon posting the updated Privacy Policy on this Site. You are encouraged to periodically review this Privacy Policy to stay informed of updates. You will be deemed to have been made aware of, will be subject to, and will be deemed to have accepted the changes in any revised Privacy Policy by your continued use of the Site after the date such revised Privacy Policy is posted.
Last Updated: March 26, 2021
We'll email you a voucher worth $10 off your next order over $50 when you sign up for our newsletter.