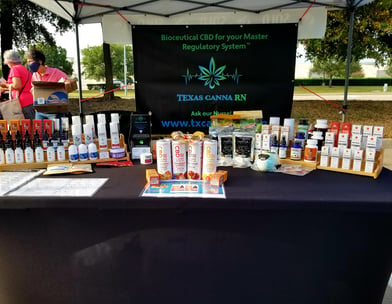 CBD in Dallas: Events and Popups
Please check our Facebook page for weekly markets and pop-up events near you!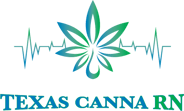 OUR PRODUCTS ARE COMPLIANT WITH THE 2018 FARM BILL
Email:
Address:
Lewisville, TX 75077
Phone:
972.849.9802
These statements have not been evaluated by the FDA and are not intended to diagnose, treat or cure any disease. Always consult with your healthcare provider for any questions, if you are PREGNANT or nursing, or taking prescription medications.
Designed by Greenlight Events with FitterOS